Helpful Notification for our Members
This is a quick resource for our Members to share information they have found helpfull.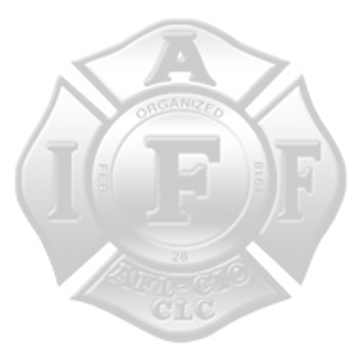 Please check back often to review new information.
If you have something that you think is helpfull, please send it to:
iafflocal407secretary@gmail.com
Home Work for Retirement
Home Work for Retirement  This is a presentation developed by retired Waukesha Professional Fire Fighter IAFF L-407 and Waukesha Fire Dept. Lieutenant Mark Saurer.  Mark has traveled around Wisconsin assisting brother and sister firefighters with retirement questions and concerns.  This video, regardless of tenure, is an opportunity to gain information related to retirement.

PSOB Information
The Public Safety Officers Benefits (PSOB) Act The PSOB Program provides death benefits to the eligible survivors of public safety officers whose deaths are the direct and proximate result of a personal injury sustained in the line of duty or certain eligible heart attacks or strokes.
Download:


PSOB Benefits by Year.pdf
Retiree Insurance Premium Deduction
What is HELPS? HELPS is a new retiree health care benefit that provides a tax-free distribution of up to $3,000 from retirement plans to help retirees pay for health insurance or long-term care insurance. The funds can be for coverage for the retiree, spouse or dependents. The distribution must be made directly from the retirement plan to the insurance provider.
Download:


etf.wi.gov publications 4330.pdf
Page Last Updated: Sep 18, 2023 (04:53:00)